Jolt Marketing delivers Tu Matahiko, HTK Group's digital enablement programme. Together we work to support Māori small businesses to build digital capability and improve their digital health. This service is delivered under the advisory, training and mentoring aspect of Tu Matahiko and the Government's Digital Skills SME Boost Package.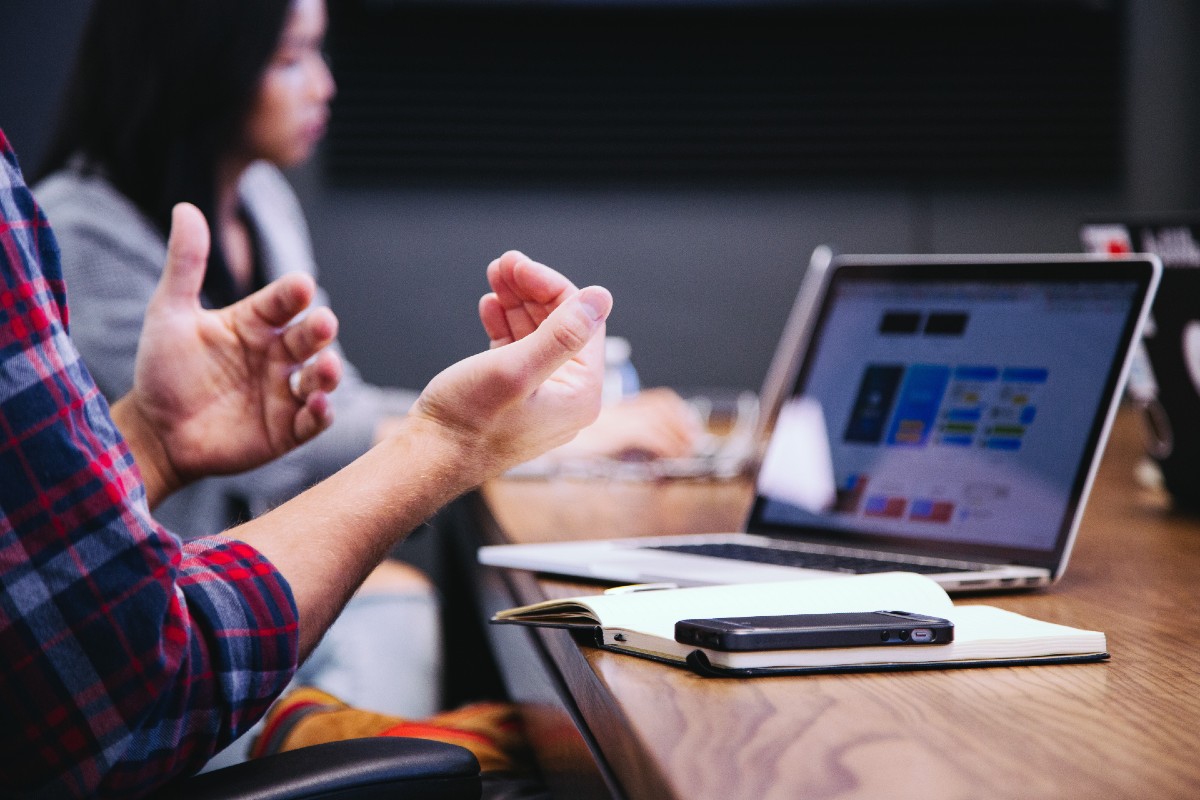 Jolt Marketing is a small marketing business based in Wanaka. Our team is made up of specialists in strategy, marketing planning, creative content creation and digital marketing. We have developed a bespoke Digital Marketing Programme to understand the business, audit digital performance, develop a road map towards increased performance and support the business owners to understand the way forward.
Digital Road Map
The programme has four key steps: Discovery, Audit, Roadmap and Summary. Here is an overview of the programme.
Website Development
We are able to rebuild or build a new website to showcase your business offering online. We ensure this presents your brand and unique offering in a way that is effective for search engines and people!
Digital Marketing
We provide digital marketing support; this means developing an effective plan to promote your business, setting up campaigns and training you and your staff where appropriate.
We look forward to working with you.