OUR WORK
Our marketing advice is smart and our creative work has a little edge. We are all about clever ideas, good planning and producing results that tie to business objectives. We love working with tourism businesses, service industries and all types of small to medium businesses.  Here are some of the businesses we work with.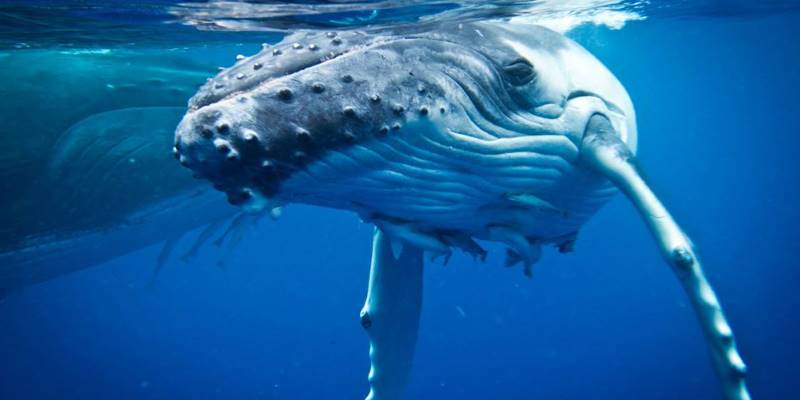 Ha'apai Beach Resort
The Ha'apai Beach Resort is a paradise for scuba diving, snorkelling, watching and swimming with humpback whales, fishing or simply relaxing. Ha'apai Beach Resort is a year-round destination nestled right on the beach, overlooking the turquoise waters and surrounding islands. You can experience a unique and special slice of paradise – the real and remote Tongan Islands.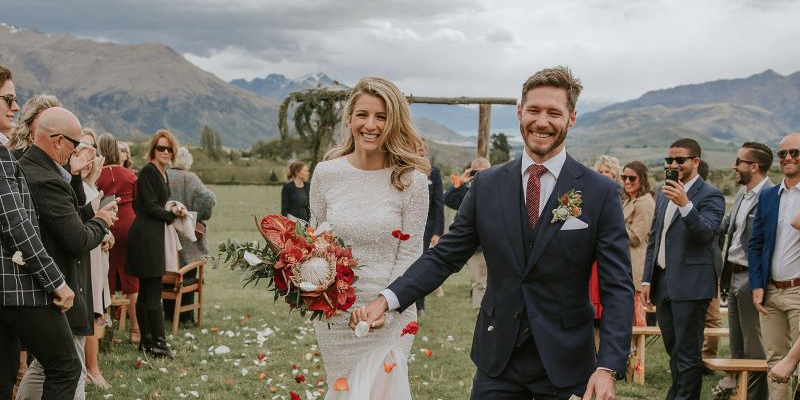 Tregold Weddings
Tregold Weddings, founded by Samantha Stout, and is one of Wanaka's leading wedding planning teams. Tregold Weddings is known for taking the best of what Wanaka has to offer to create beautiful weddings for any style or budget. Sam has built a professional reputation as a relaxed and comforting professional on the most important day of your life.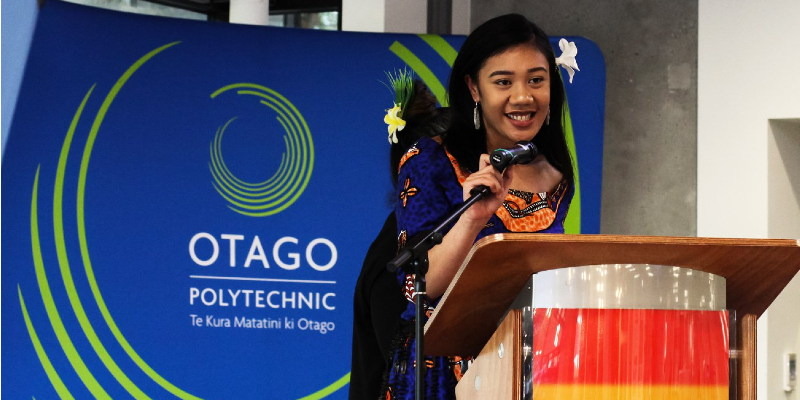 Otago Polytechnic
Otago Polytech is one of New Zealand's most successful educational organisations. They offer world-class training and education designed for the modern world. They are a leader in high quality, career-focused education with some of the best student achievement and satisfaction results in New Zealand.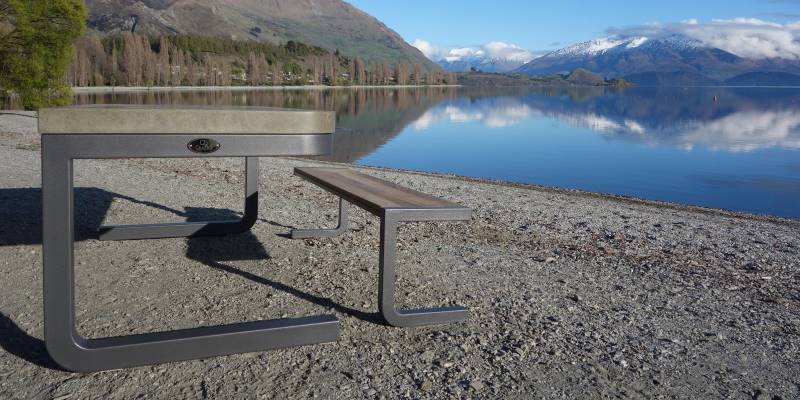 Quirky Design
Quirky Design create furniture and accessories that combine individuality with exceptional lasting qualities. Quirky Design offers outdoor living the furniture it deserves: robust, able to withstand the harshest weather conditions and live with you season after season, year after year. Quirky designs are engineered to last a lifetime.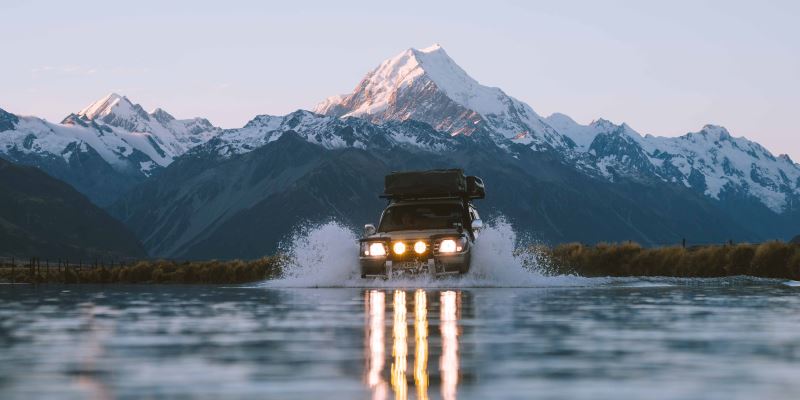 Off Track Rentals
Off Track Rentals provide 4WD vehicles ready to explore any part of New Zealand, with a little luxury thrown in. Each vehicle is set up as a camper, fully equipped with everything you need to travel in safety and comfort. The team at Off Track Rentals believe that life should be full of adventures and unique experiences. Their unique roof top campers and barrel campers help people to see and discover the most beautiful and untouched parts of NZ.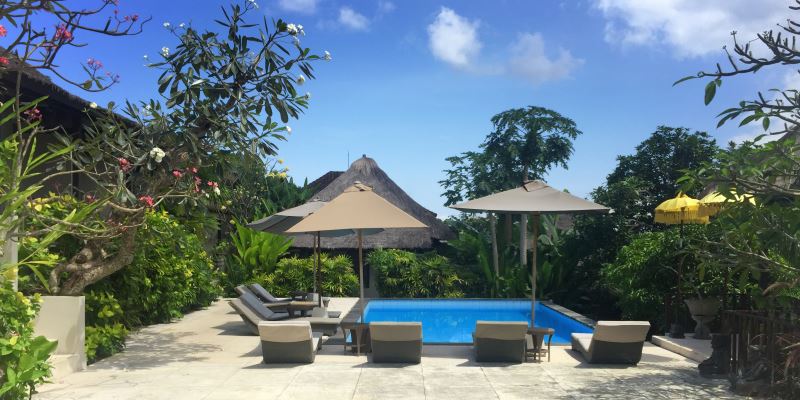 Pandana Boutique Hotel
Pandana Boutique Hotel offers stunning hotel accommodation on the island of Nusa Lembongan, just a 30 minute boat ride from Bali, Indonesia. Pandana takes in the spectacular views out across the Bay to Bali with Mount Agung. Beautiful sunsets light up the evening sky and make the views from the top pool picture perfect. For the surf enthusiast, the main restaurant and top pool offer views of the local breaks.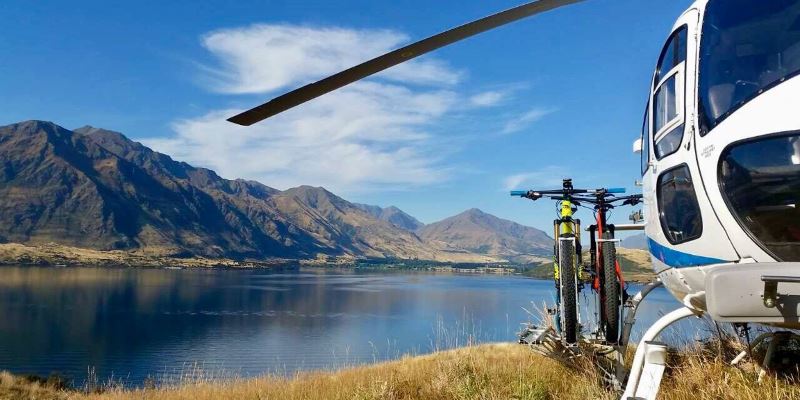 Wanaka Bike Tours
Wanaka Bike Tours offers mountain biking in Wanaka for all ages and abilities. Guests can go at their own pace with the bike and transport packages, or let guides lead the way on a Guided Tour. For the adventuresome the heli-biking tours offer an unforgettably exhilarating experience. Explore New Zealand's best bike trails on the shores of the Lake Wanaka or the banks of the Clutha River.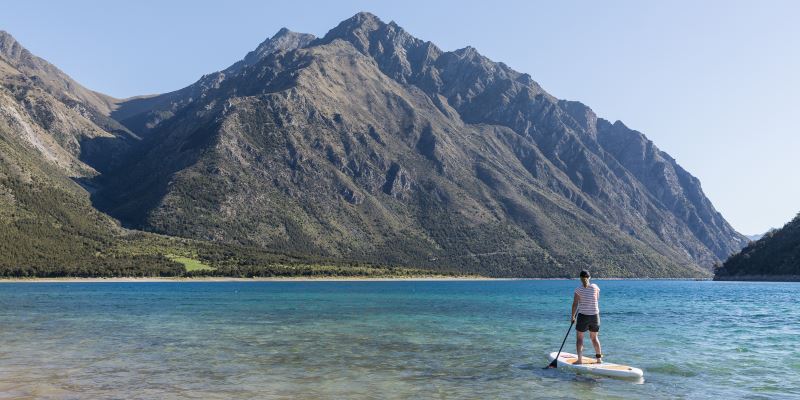 Discover Dingleburn
Dingleburn Station offers down-to-earth, exclusive accommodation at a unique high country station, in the heart of New Zealand's South Island. The views at Dingleburn Station in Wanaka are stunning and the farm has a rich family history, making the homestead a very special place to stay. Dingleburn Station is located at the head of a glacial valley, surrounded by native forests and the snow capped tops of the Southern Alps.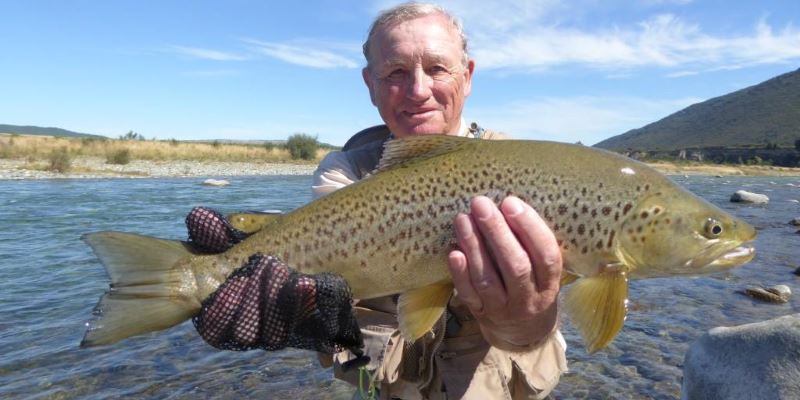 Telford Fishing and Hunting NZ
Telford Fishing and Hunting are New Zealand's premiere guiding service for hunting, bow hunting and fly-fishing. Gerald and Sue Telford offer unique New Zealand hunting and fishing trips, taking their clients into exclusive and stunning backcountry of Wanaka and Hawea. They have passion for the outdoors, conservation and philosophy of a free range, fair game hunting. Telford Fishing and Hunting offer exceptional hunting and fishing tours in New Zealand.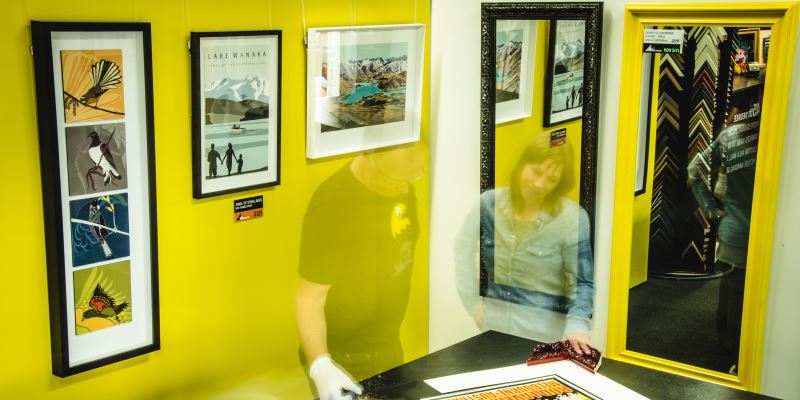 The 45th Degree
The 45th Degree picture framers provide professional picture framing in Wanaka, Otago. They supply custom picture frames for photos, posters and art with a focus on the preservation and presentation of artwork and imagery. A one-on-one consultation process ensures framing is technically correct and precious images and artwork is protected and enhanced. They offer innovative, high quality picture framing services in Wanaka.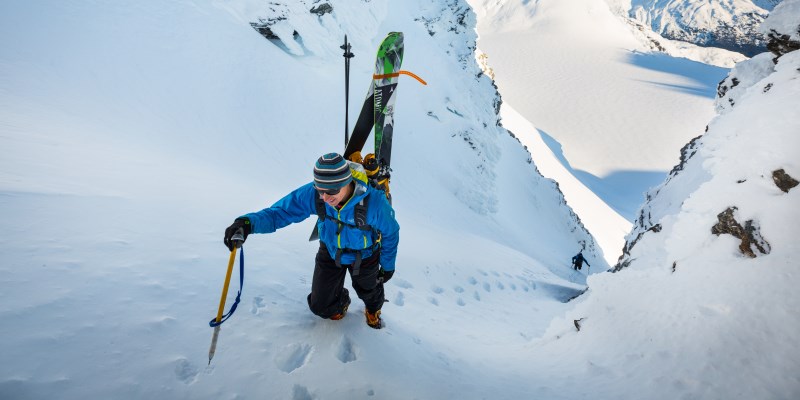 New Zealand Mountain Film Festival
The New Zealand Mountain Film Festival is an annual event held in Wanaka and Queenstown each year. It celebrates adventure and film making with and international film competition. We work closely with the team at the festival to manage PR and social media and to assist with funding, planning marketing activity and providing web and advertising content. The NZ Mountain Film punches well above it's weight and is recognised as one of the best adventure film festivals in the world.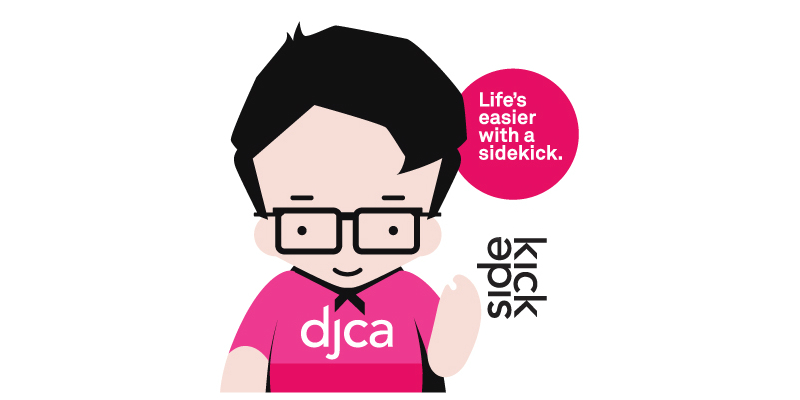 Findlay Sidekick
Findlay Sidekick is a smart Chartered Accounting firm based in Wanaka. We have worked with Findlay Sidekick (previously Findlay & Co) and their associated brands since 2010. The highlight has been winning the Xero Marketing Award in 2014 – an accolade we had been working towards for several years. We are involved in all areas of Findlay Sidekick marketing; brand, website, social media, events and advertising. We have a solid formula that has been effective for business growth, brand identity and winning awards.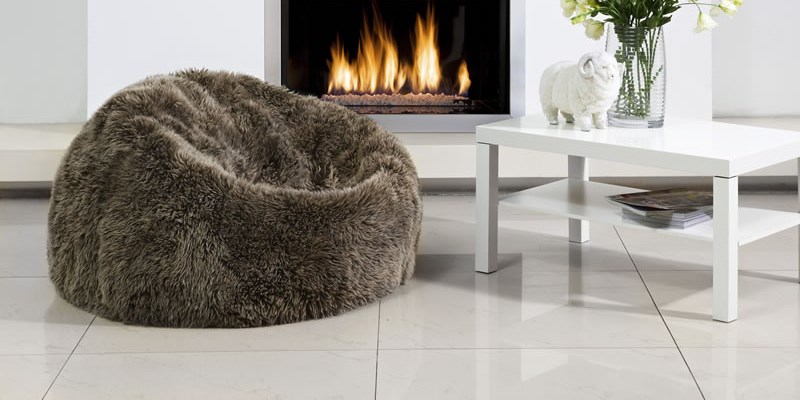 Auskin
Auskin produces high quality sheep skin products for the global market. The business is based in Wanaka and we work closely with the Auskin team providing web copy and content. Our focus is to communicate the brand values clearly, showcase products effectively and to be mindful of the cultural differences of the global audience.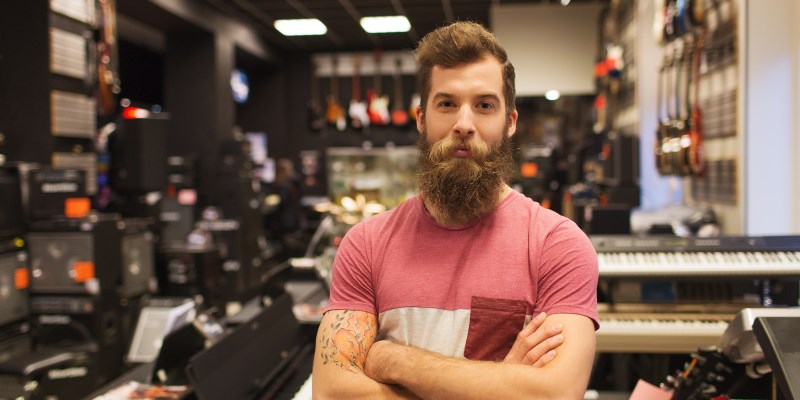 The Accounting Hub
The Accounting Hub is a dynamic and innovative accounting business based in Ponsonby, Auckland. We work remotely with their team to solidify their business, starting with brand. Our focus has been business growth and marketing through social media, website, AdWords and gathering testimonials.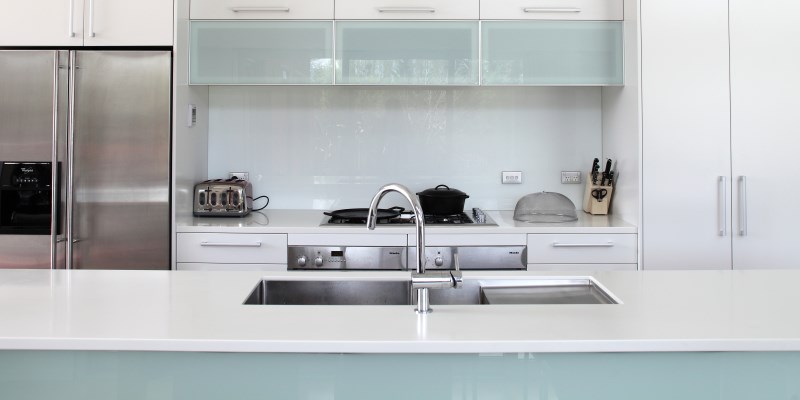 Wanaka Joinery and Glass
Wanaka Joinery and Glass is a family joinery business based in Wanaka. We worked with them to rebrand their business in 2011 with amazing results. The goal was to ensure the quality of their marketing matched the quality of their workmanship. They are masters of their trade and the new website and sophisticated advertising campaign was able to showcase their stunning work.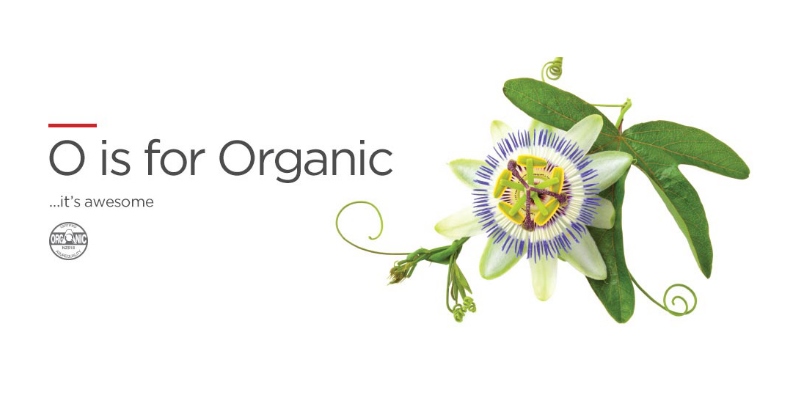 Artemis
Artemis is a natural health care company based in Dunedin. We worked closely with the team at Artemis on their website copy and advertising campaigns. This creative project included developing product names, a brand workshop and working on copy and ideas for online content.