New Zealand Mountain Film and Book Festival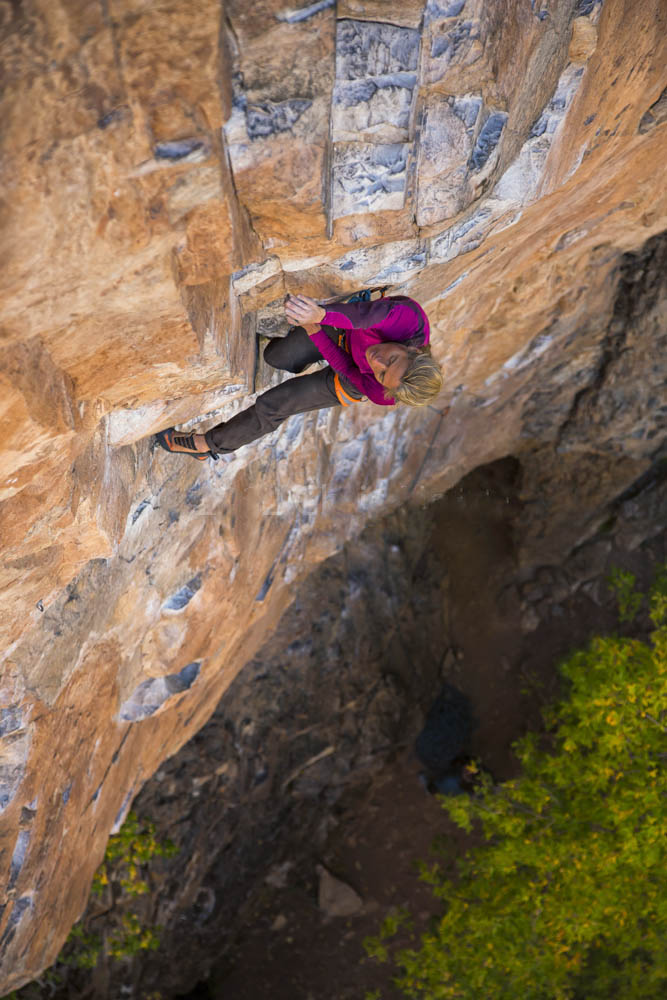 The NZ Mountain Film and Book Festival event runs in Wanaka, Queenstown and Cromwell. The 10-day event is a celebration of adventurous sports and lifestyles presented for adventurers, film and book enthusiasts and armchair adventurers.
The NZ Mountain Film and Book Festival is a member of the International Alliance for Adventure Film, hosting international and NZ speakers, a world-class line-up of films, and a broad range of literary events, all celebrating adventurous sports and lifestyles.
The festival holds an international adventure filmmaking competition that receives submissions from filmmakers from all corners of the globe. The finalists make up the festival programme screened in Lake Wanaka Centre and Queenstown Events Centre. The standard is exceptionally high and the event sits on the world stage alongside other well-known events.
The Mountain Book competition champions the theme of 'adventure sports and lifestyles'. Written work is submitted in a range of categories to win prize money and compete for the Grand Prize. The Mountain Book event also features author readings, old fashioned storytelling, writing workshops and children's events.
From off-the-cuff storytelling to highly crafted film-making and written works, all events celebrate the love of adventure and the outdoors, the environment and foreign cultures. The festival line-up includes world-famous speakers, a packed programme of adventure, cultural and environmental films, informal storytelling, workshops, author readings, an adventure trade show and a free youth programme.
The Jolt team run the communications for the festival. We love writing about the films and the guests and managing the social media and traditional media. The event is one of the most fun projects on our annual calendar; it even inspires an adventure or two!!
Check it out www.mountainfilm.nz