Here at Jolt Marketing, we have been lucky enough to work closely with Leigh Cooper since day one. At the very beginning we worked with Leigh alongside the ultra-talented Georgie Tolmay. Tucked away in the backwaters of Hawea they churned out world-class design in a business called Cabin Fever. It was here that this pair helped me to rub some of the sharp edges off my ideas and teach me the fundamentals of brand.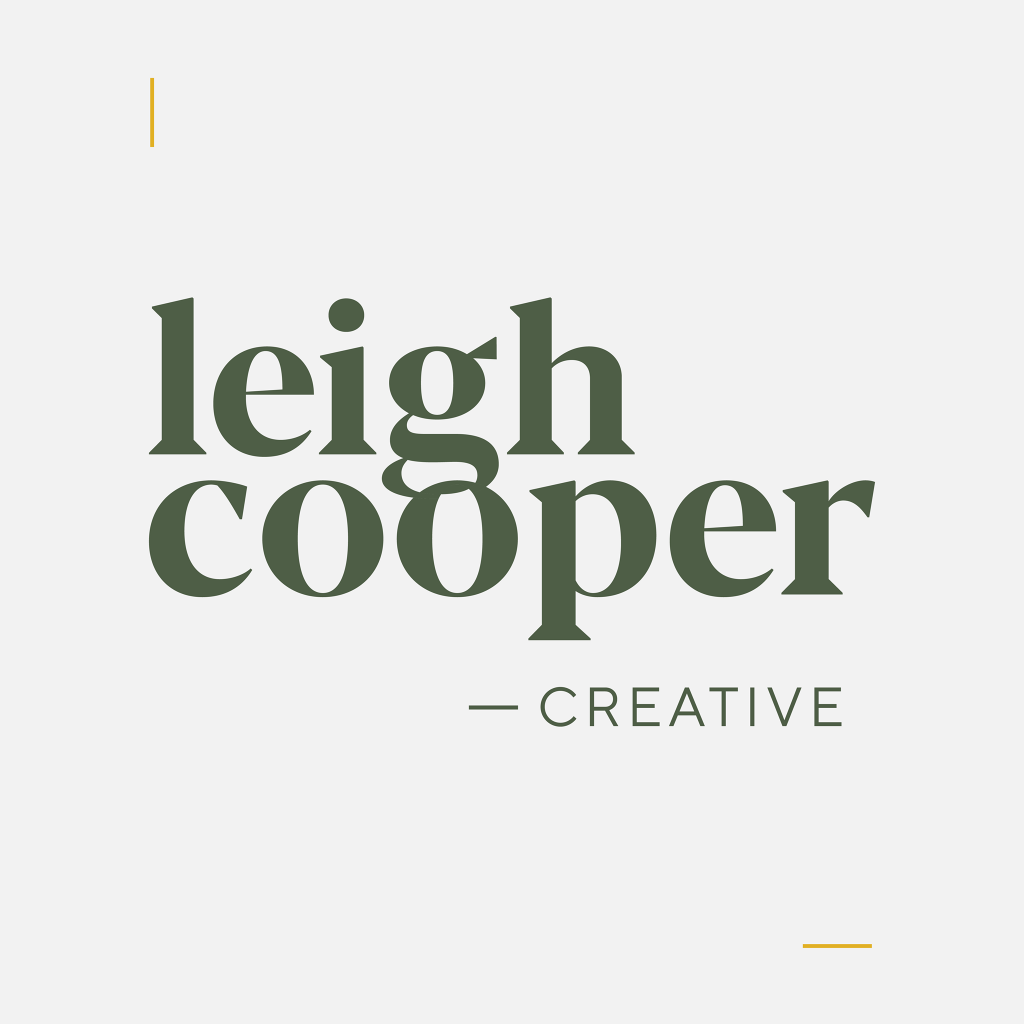 Ever since Leigh has been the main designer for our projects here at Jolt (she designed our logo and all these years later we still love it). Leigh holds a Bachelor of Arts in Graphic Design from AUT, a Diploma in Design and Visual Arts, and a Certificate in Business Management. Although this set of qualifications is impressive, it is Leigh's natural eye for aesthetics that makes her brilliant at her job.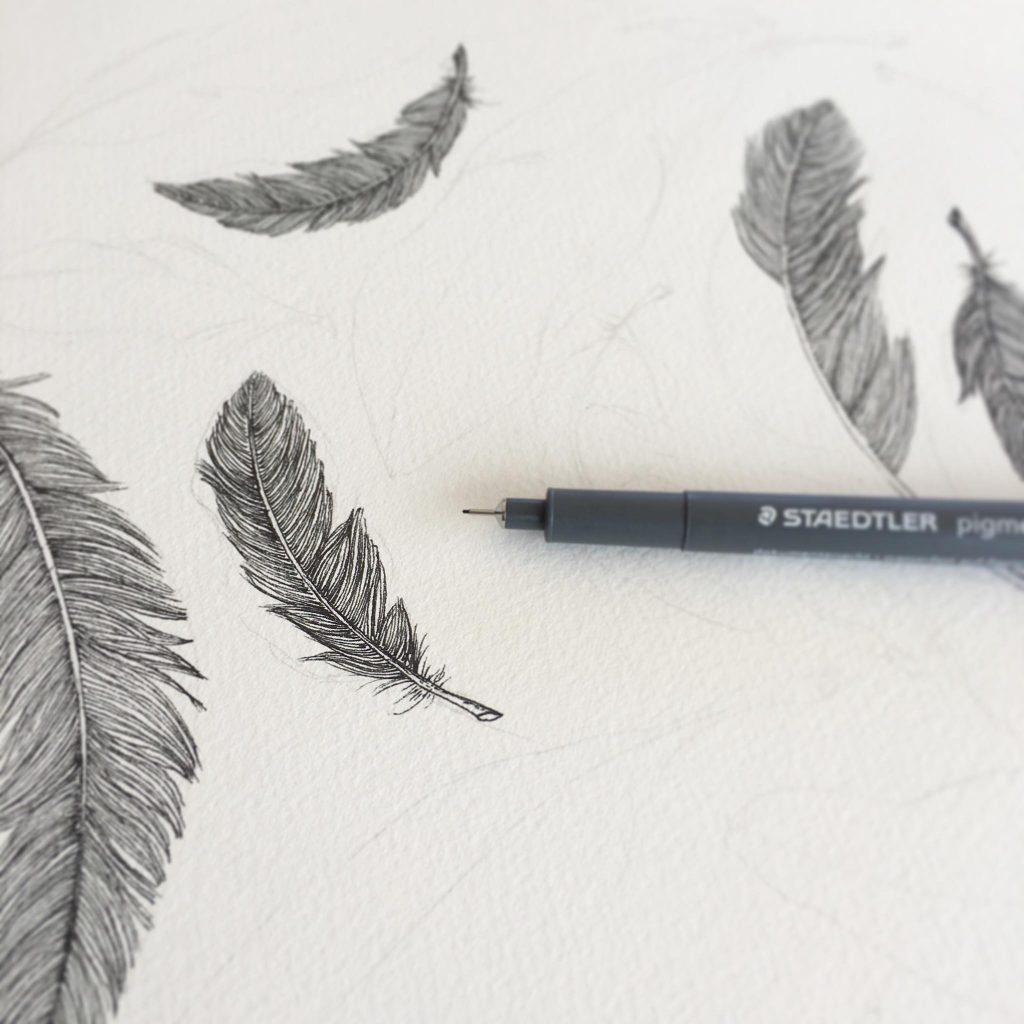 Sketching, photography and even a little Flox-styled stencilling come naturally to Leigh. Her sketch work can be transformed into a mural, and one of her lovely pen drawings adorns our office wall. She is a true artist and she generously supports up and coming artists in our community by supporting the Aspiring Art Prize awards and the Wearable Arts show in Wanaka.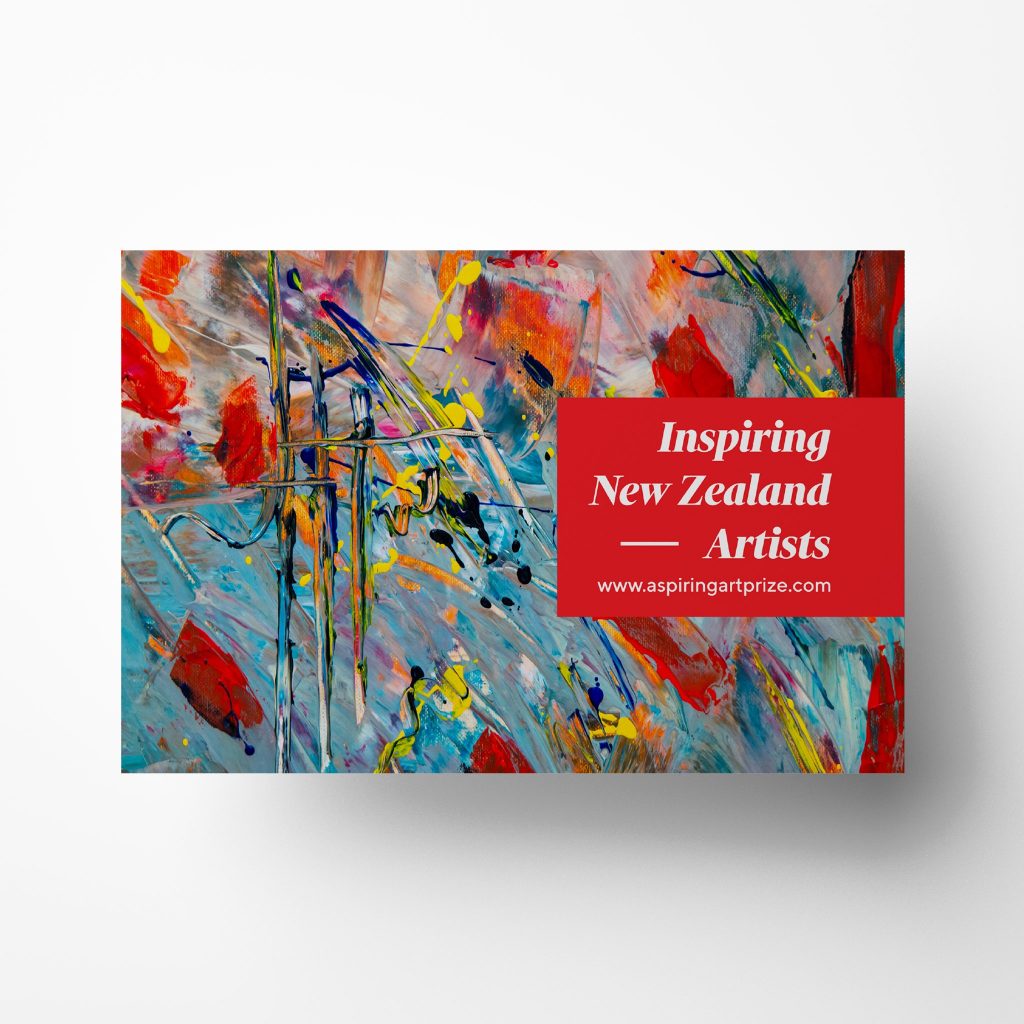 Leigh is an artist, but her commercial work is in brand development. Her sophisticated style, clean lines and white spaces can create the right emotions and feelings to represent a business. Her design has an elegance that uses colour effectively and she will often introduce an idea that you have not thought about. Leigh will guide you to make a good decision, she will help you to view different options, and find a winner in her quiet gentle way.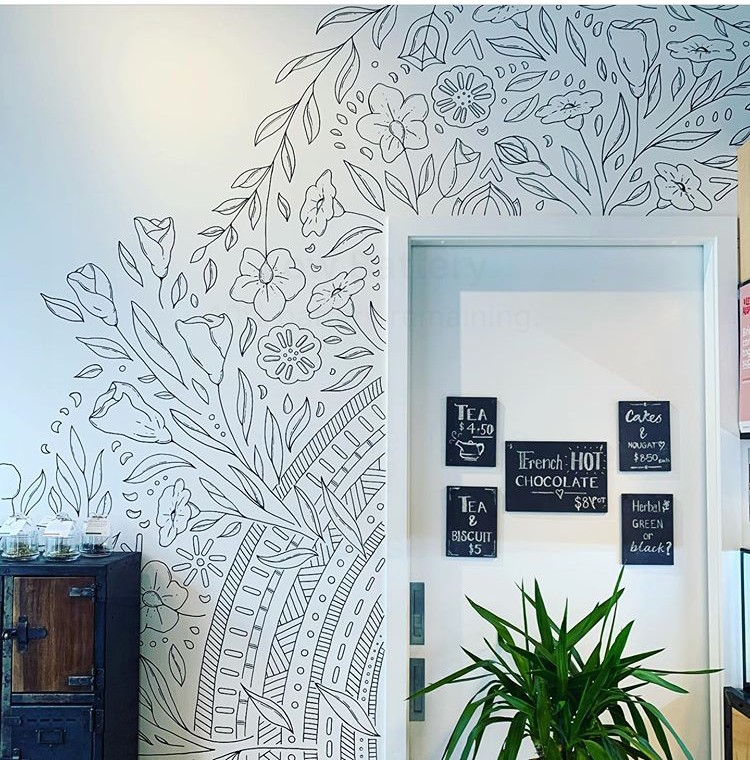 Brand development means communicating your values, offering and business through the visual elements of a logo. Your logo tends to always be presented in context and that is the magic Leigh brings to the table. It is more than a logo; she will show you how to express who you are.
So, if you are looking to start a new business, refresh an old one or take your business to the next level, give Leigh a call; she is a brand master.