We have had the pleasure over the last few months to rebrand Blue Sky Recruitment.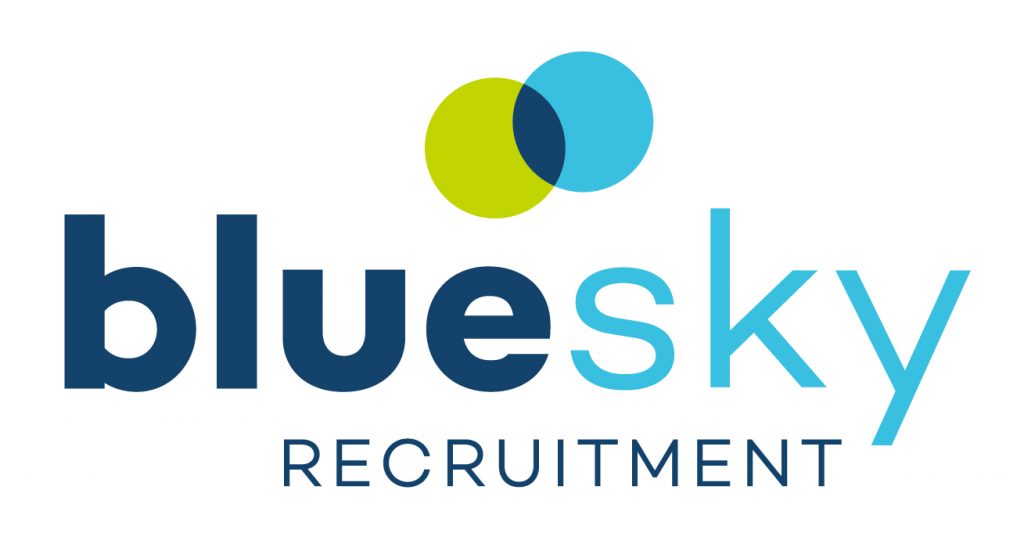 This business is right up our alley, they do things differently than other recruitment companies. They listen before they speak (see how to have a good conversation blog here).
They enjoy hearing peoples stories and they are both interested and interesting, a key ingredient from Dale Carnegies' How to Win Friends and Influence People.
And they take a teaching approach; their Blue Sky Conversation events have the most stunning line up of speakers. Read more here. They are thinkers and doers, our favourite type of people.
So we were chuffed to be involved with their rebrand. We looked at who they were and who they wanted to be. We did a deep dive into what they are all about and then got the talented Leigh Cooper on board for design.
We think the results are stunning. They represent a forward thinking company, a partnership approach and big, bright thinking. Onwards!