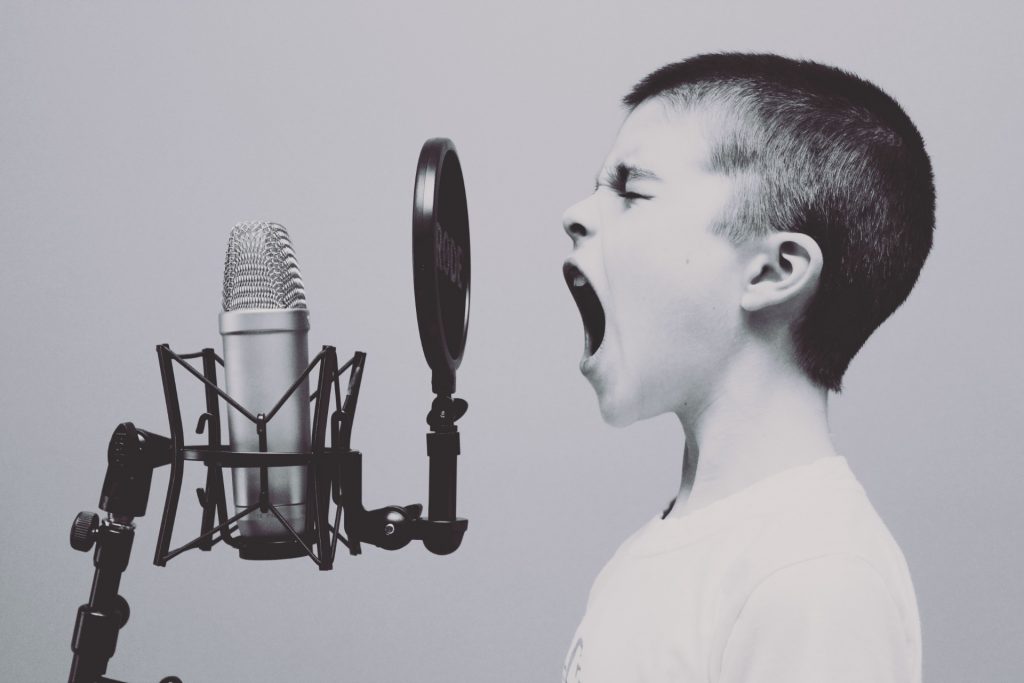 The Jolt team has partnered up with the good folks at The Film Crew to create the Wanaka Podcast. The show hosts conversations with Wanaka business owners. We talk to talented Wanaka people about business, motivation, and what they find intriguing. The guest speakers offer their insights into leadership, strategy, and what they find unique about doing business in Wanaka. The show is focused on exploring innovative ideas and clever thinking; hosts are seeking out knowledge, mindset, and business philosophy to inspire and encourage other Wanaka business owners.
The project was developed in lockdown and recording began once business resumed. Wanaka Podcast hosts are a hand-picked bunch of local legends. Each host selects their own guests and conducts the interviews in their own style. Guests cover many industries and approaches; they include retail and hospitality, athletes, and artists, as well as health practitioners and organic treat makers. The guest list is varied and interesting. The show will be released in Seasons; each season being presented by a new host. Hosts so far include local business owners Jess Eastwood from Mindchat, professional athlete Dougal Allan and Jo Lynch from Jolt Marketing.
Wanaka Podcast is curated and created by a cohort of creative business people. Here is a low down on the team:
Joe Murdie is a storyteller. He is an award-winning filmmaker who is interested in people, places, and whakapapa. Joe sees the world through a photographer and filmmaker's lens. His unique view of the world, coupled with a sense of curiosity, means he produces stunning films as the Director of The Film Crew.  Joe turns his hand to production at Wanaka Podcast.
Erin Murdie understands people. She gets what makes people tick and brings insight and smart perception to the table. Erin has mastered the art of finding order and coordinating many moving parts. She is the General Manager at The Film Crew, who delivers high quality, stunning commercial works of art for their clients. At Wanaka Podcast Erin manages people, operations, and delivery.
Jo Lynch is a writer and reader. Wanaka Podcast appeals to her curiosity about people and the love of listening. In everyday life, you will find Jo managing a team at Jolt Marketing, or dreaming and scheming up the next adventure. Jo finds and talks to people on the Wanaka Podcast.
Host Jess Eastwood adds, "The podcast has been a great way to meet new Wanaka business owners and talk to them about their ideas, challenges, and how their businesses came to be. There are many similarities amongst us; fortitude and determination and also a deep love for our town. I have enjoyed hearing about the parts of doing business that are unique to Wanaka, seasonal challenges, staff, weather and of course COVID. Wanaka business owners are a resilient lot. Each of their stories is incredible and we think people will enjoy hearing them."
The podcast will be available from 19 August on all main podcast apps and online at wanakapodcast.com