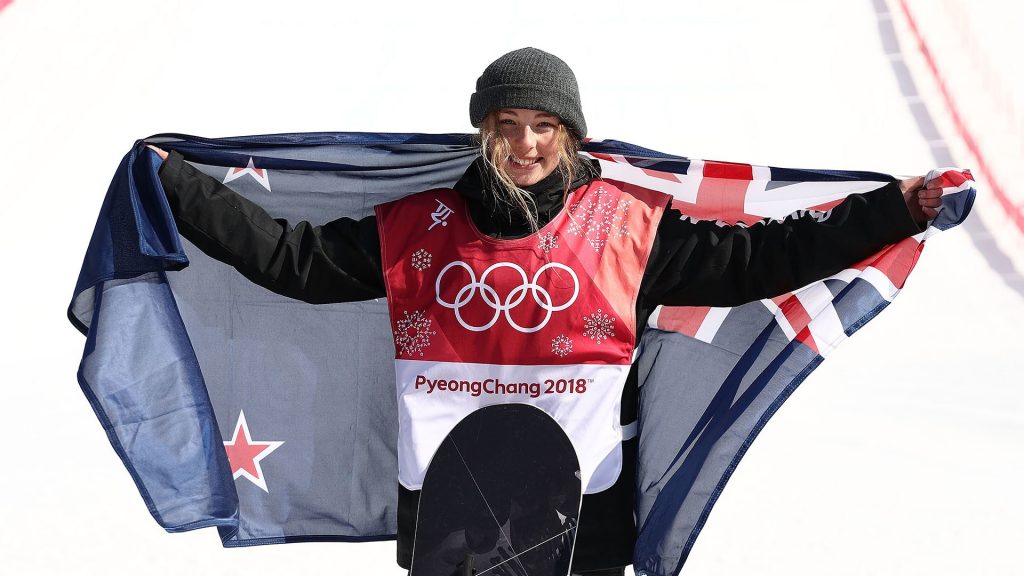 The Mission
The plan was to take a strategic and planned approach to leveraging the recent Olympic and Paralympic Games success.We planned to capitalise on the inspirational achievements of the NZ athletes by steering our future stars in the right direction.
The Trickle Down Effect
The Trickle Down Effect is the idea that the successful performance of elite athletes at high profile events inspires others to become active and partake in sport. There is a bunch of research in this area and so far evidence suggests this idea is largely anecdotal with minimal empirical basis. Government, national sports organisations and event organisers remain hopeful that winning on the world stage has a positive influence on participation in sport. Our plan was to give the Trickle Down Effect a helping hand.
Yeah nah
In fact, what sometimes happens is people think: there is no way I could do that!  The level of performance at big events like the Olympics can make some sports seem unachievable and a little out of reach. Part of the Be Next campaign aimed to make the skiing and snowboarding relatable and to ensure the path to competitive snow sports in NZ is accessible. The message is not about participation, it is about talent development. We want kids to be inspired and think: I am going to Be Next.
Give legacy a leg up
The strategic approach to leveraging the legacy of the recent Olympic medal wins relies on telling a good story; we need to connect the dots. Our plan was to ensure the magic of winning not only lights a fire in our future stars, but they know where they can find support, develop their skills and compete in snow sports in New Zealand. The campaign is about how the programmes and systems available in New Zealand are there to help our aspiring athletes to Be Next.
Knowledge equals power
The crux of the plan is to help parents and kids take their love of snow sports to the next level. The good news is there is already help in all regions of NZ by way of ski clubs, resort development programmes, independent coaching programmes and a bunch of grassroots events. We have all this talent development information at our fingertips; winning now provides us with the opportunity to tell the story of how our athletes got to be next.
Be Next
So we boiled the key messages into one simple, all encompassing idea. The concept has longevity, adaptability and make logical sense. We want to build a campaign around a sustainable and digestible concept…..introducing #BeNext
How can I #BeNext
I wanna #BeNext
Who is going to #BeNext
Go on #BeNext
Step up #BeNext