We have been meaning to write this blog for a while but we have been too busy travelling and having fun.
We work remotely, from all over the world, but home base is in Wanaka, South Island New Zealand. We believe in the freedom of time and place and we believe in working smarter, not harder! We like to travel to snowboard, surf and adventure, but we also like to work hard.
Here are some of our global Jolt offices, some glamorous, some not so glamorous!
Nusa Lembongan – a nice café called Reef. It's my favourite, this is the view, no filter. In the distance you can see the surf breaks called Lacerations, Ship Wrecks and razors. You get the idea.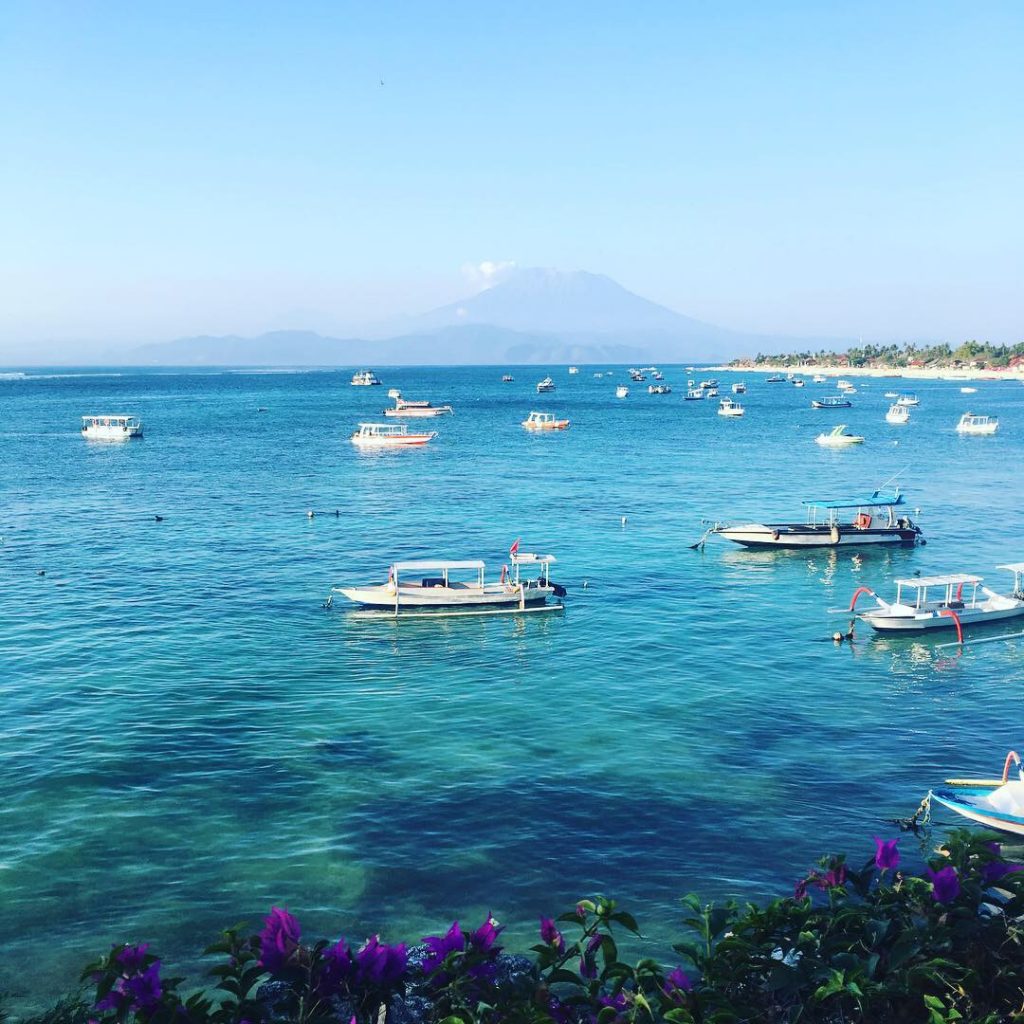 Snowy Colorado – out the window of the apartment.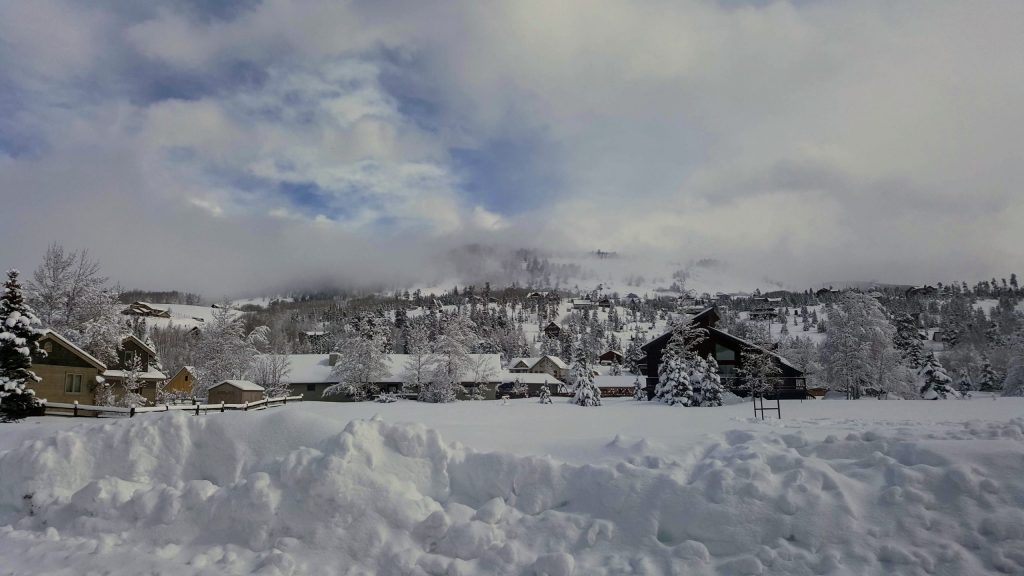 Curio Bay – a gypsy caravan, with a fireplace and 3 bars coverage (enough). Take all the toys.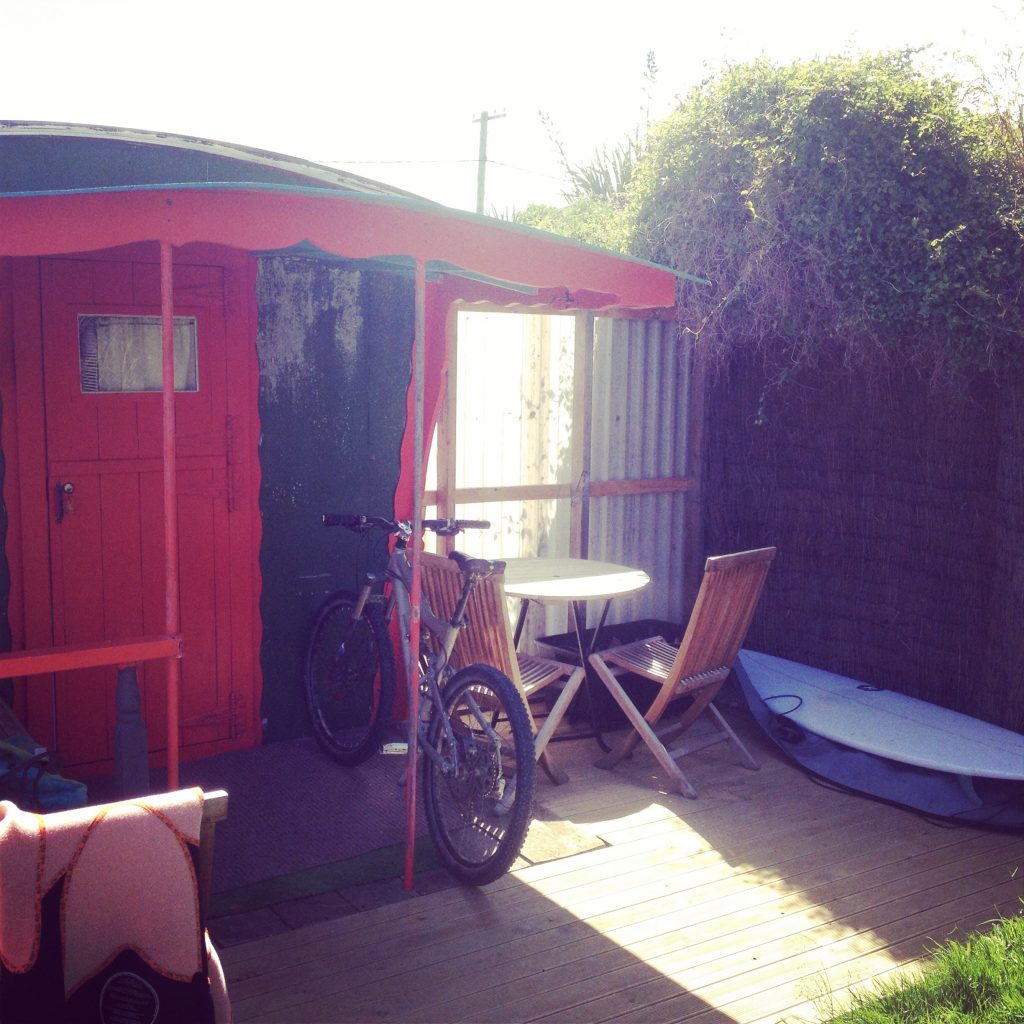 Colorado – On the bus, broken down, on the side of the road, in the snow.
Port Fairy, Australia – in the back of a van. On a road trip to a folk festival.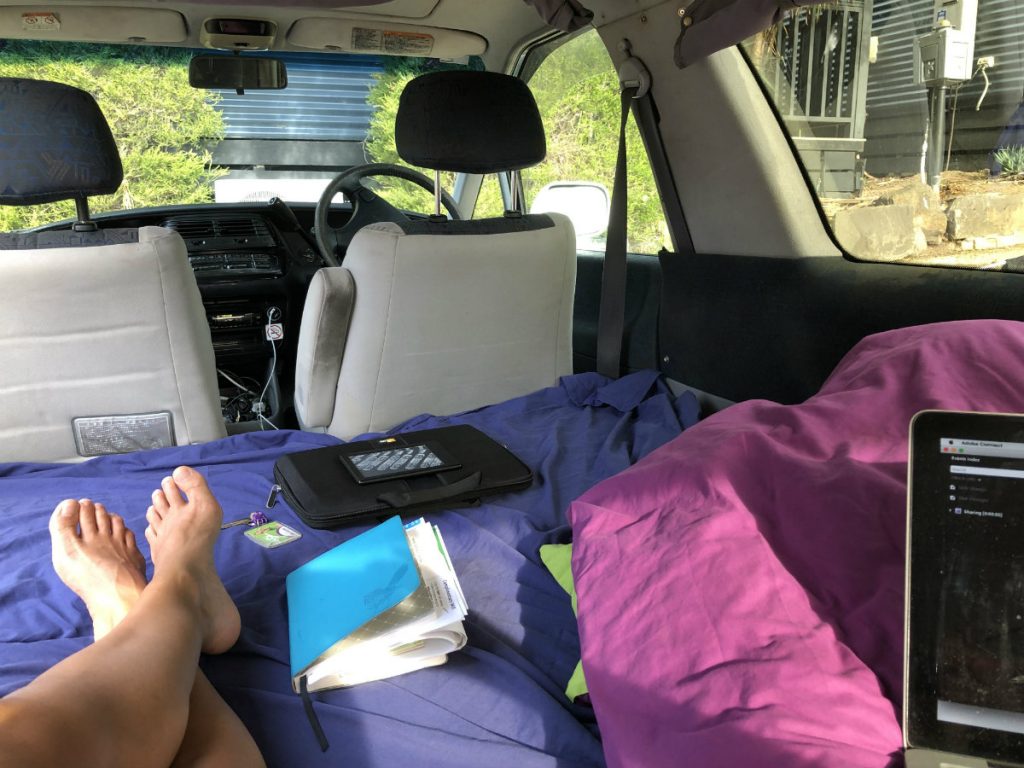 And lots of cafes – too many to name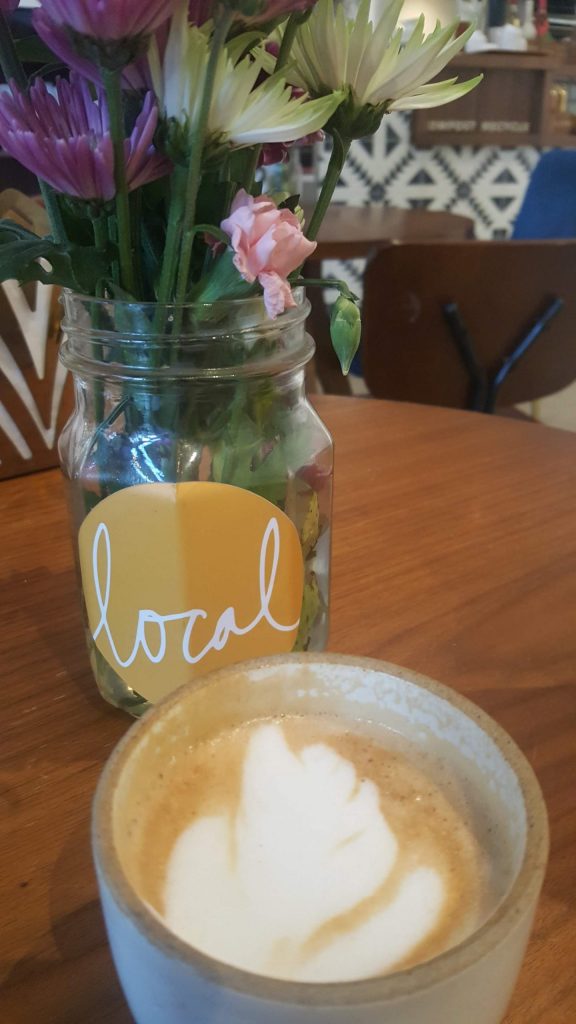 We are hunting down more offices in 2020, watch this space.