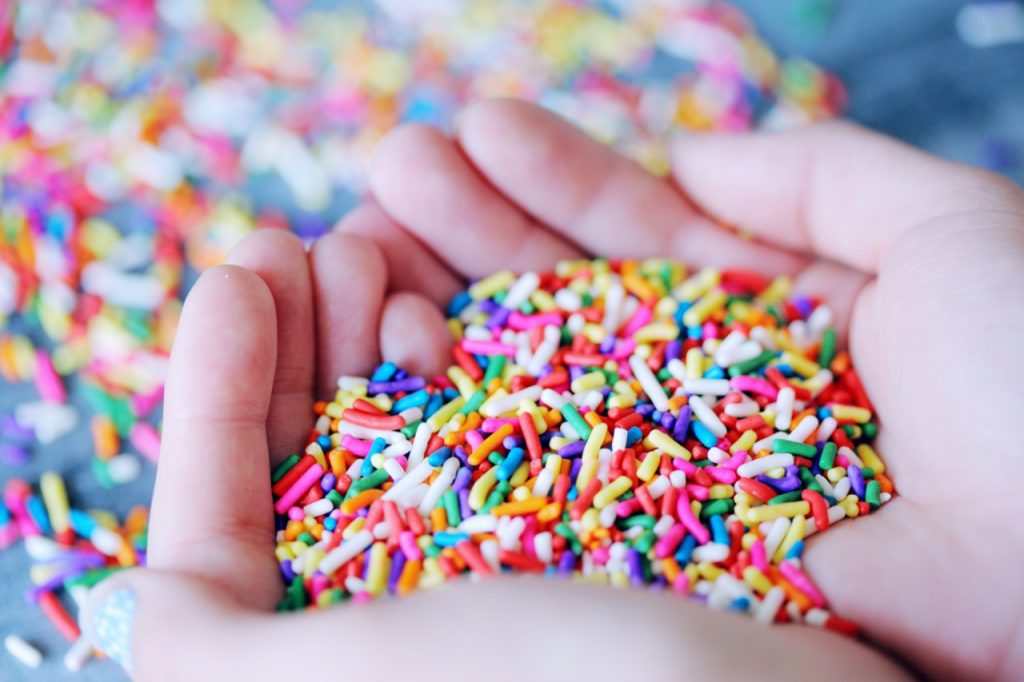 The Government has allocated additional funding to the Regional Business Partner Network to support New Zealand businesses and service providers during the COVID-19 pandemic.
The Covid-19 Business Advisory Funding will provide support in areas such as HR, health and wellbeing, business continuity, cashflow and finance management, strategy and digital capability. Businesses may be eligible for support under the COVID-19 Business Advisory Fund for this service.
Here at Jolt Marketing we offer services that are registered with the Regional Business Partner Network to help businesses plan and execute strategically. Check out the ins and outs on the Regional Business Partners Network website.