Here at Jolt we work with trades people to help them with their marketing.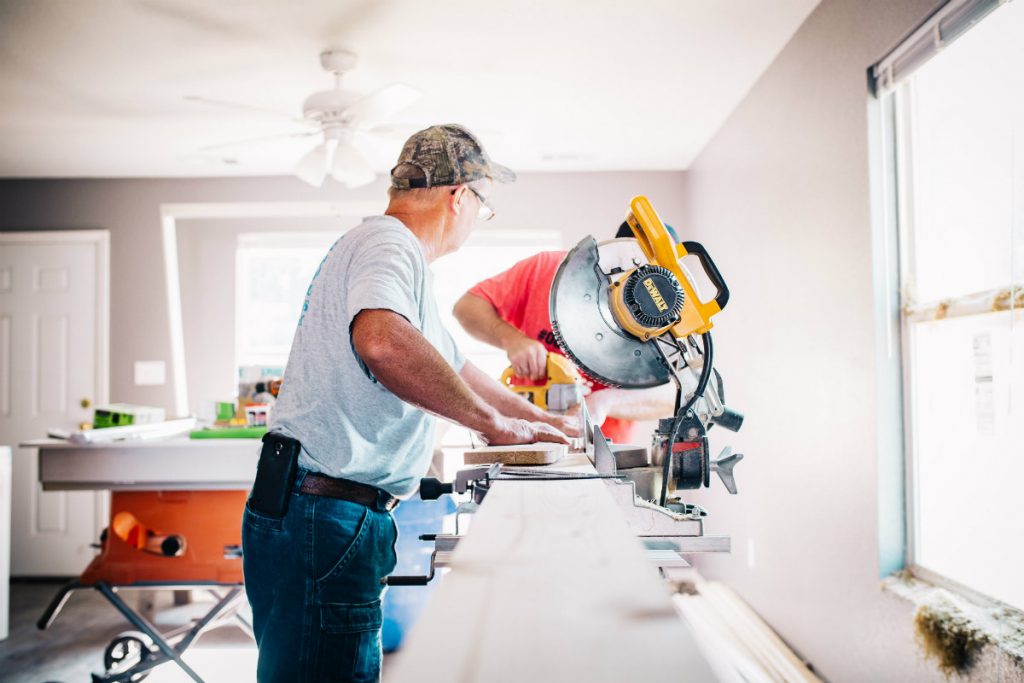 We work with plumbers, joiners, manufacturers and builders, and we love it. We love it because people that work in the trades are always interesting, and always talented at what they do. We enjoy the straight talk and the no nonsense approach. Tradesmen and women are used to getting the job done right and they usually like people, so a good yarn is guaranteed.
Our goal is to ensure the marketing for trades people represents the quality of their craftsmanship. Trades people have an eye for design, an innate ability to problem solve and a practical and pragmatic approach; we aim to reflect this in their brand.
So what exactly do we do? We help to tell your story, we showcase your workmanship, and we let your customers and projects do the talking. Most tradies are pretty humble so we take the approach that best suits your business and personality. We like to use professional imagery and smart words to talk to your existing and potential clients. Our objective is to meet your business goals, this may mean finding more work or positioning yourself effectively in the market with a rebrand or website rebuild.
We are here to help and we can pop over at smoko. You can check out some of the trades we work with here.
If you need marketing for your business, get in touch.