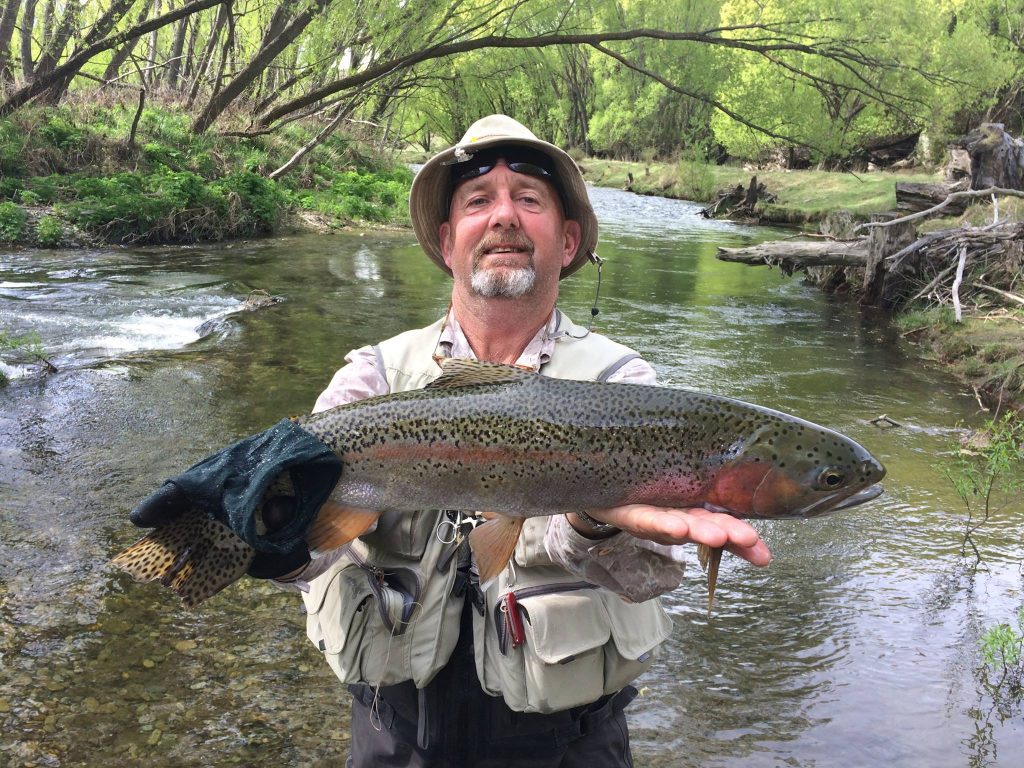 We have loved working with Sue and Gerald from Telford Fishing and Hunting New Zealand. The dynamic duo offer an incredible New Zealand hunting and fishing experience, in their corner of paradise – Wanaka, New Zealand. Hunters from all over the world say a trip with Telford Fishing and Hunting NZ is the experience of a lifetime.
Gerald is one of the most experienced professional guides in New Zealand, and with exclusive access to ideal terrain that can accommodate the full range of hunting opportunities. Sue not only works as a professional pilot, she also hosts the hunting guests, manages bookings, marketing and administration side of the business. Basically it has been very nice to get t know a couple of legends!
Our marketing mission was to optimise Telford Fishing and Hunting NZ online and to increase bookings. First we put into action a little fine-tuning and then we set up digital campaigns, designed to drive sales. We had some incredible help from Amy at Weka Web. The results have been great so far and we are looking forward to hearing how the guests enjoyed their trips.
We enjoy working with tourism businesses; the most satisfying aspect is seeing budgets stretch further and marketing activity resulting in bookings.
Love your work Sue and Gerard, thanks for having us on board!